Furnace Installation in Cerritos, CA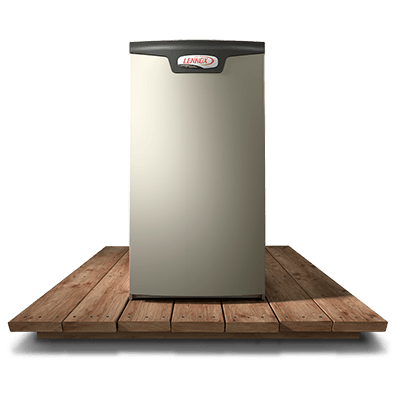 Call Spot on Heating, Air & Plumbing for expert furnace installation in Cerritos, CA. Furnaces often have to be replaced every 20 years, at most, due to normal wear and tear. Older systems will lose their efficiency and require more repairs to stay functioning. The better choice for many families is to install a new furnace and take advantage of the new models on the market. Consider expert heating replacement to improve the temperature control in your home and decrease your monthly utility costs.
Furnace Installation You Can Trust in Cerritos
You should install a new furnace if your current system is struggling to push heated air around the home. Your system may make strange noises or emit unpleasant smells. Some rooms of the home may never seem to be warm enough. The vents may also intermittently push out cold air before the furnace suddenly shuts down. Older furnaces will slowly lose essential efficiency, leading to higher bills as the system works overtime to pump out heat. A new furnace gives your home the modern system it needs to stay thoroughly heated in the winter.
Keep an eye out for these signs your furnace needs to be replaced. Contact our team immediately to avoid dangerous gas leaks and other hazards.
High utility bills
Uneven, sporadic heating
Strange noises and smells
Rust, corrosion or water damage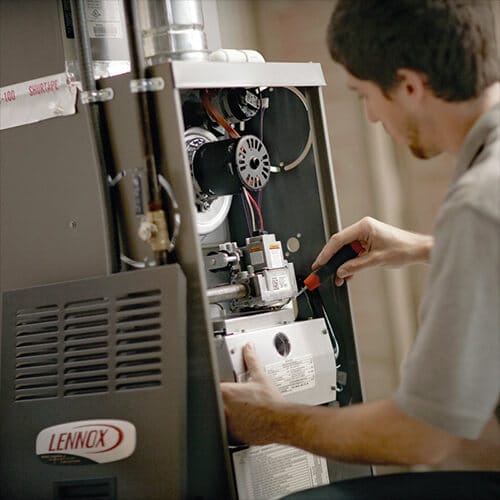 Many homeowners choose to keep their old furnaces for as long as possible to save money. This decision often leads to more costs as the old furnace begins to require more frequent repairs and maintenance. Rather than scheduling regular professional tune-ups, you'll likely be calling in a technician frequently when the system suddenly shuts down.
With our heating replacement, you'll save on maintenance costs and see lower monthly bills. You're also likely to save more by replacing your system earlier rather than wringing out every usable year possible. If you wait until the last minute, you may be stuck in the middle of winter with no heat, struggling to schedule an appointment with a technician who is already booked up.
Call Us Today For Heating Replacement!
Spot On Heating, Air & Cooling is here to ensure your home is always comfortable and safe. We've been servicing the Cerritos area for more than a decade, and we're dedicated to helping those in the community. Whether you're by Cerritos Park East or up near Cerritos College, we're ready to provide excellent heating.
Don't risk leaving your family without heat this winter. Call our furnace company team now for professional furnace installation in Cerritos. We can also help with furnace repair and heating maintenance.
If you're ready to upgrade your air conditioner, we also provide AC replacement service.