Air Conditioner Repair in Whittier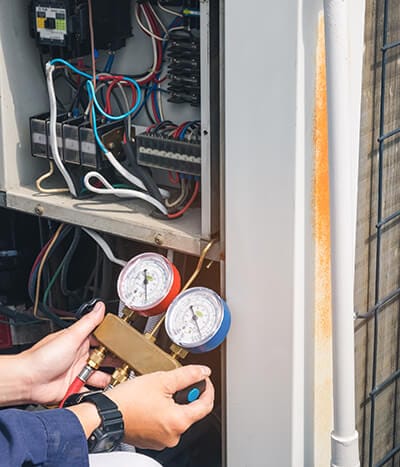 Whether it is due to a faulty part or general wear and tear, your unit will probably face hard times at some point. In those moments, you might experience weak airflow, warm air blowing from your vents, short cycling, or a number of other problems that are beyond your expertise. While some signs make it pretty obvious that you need immediate air conditioner repair, others are a bit more subtle and easier to disregard.
Even minor symptoms can signal a devasting issue with your system's well-being. Don't ignore the following.
Loud noises
Strange, unexplained odors
Sudden increases in your utility bill
Water or Freon leaks
When these problems occur, your first instinct might be to ignore them and hope they'll resolve themselves. When that fails, you might try to correct the situation on your own armed with a list of DIY tips from the internet. Unfortunately, both of these reactions can cause far greater damage, endanger your personal safety, and chip away at your system's overall lifespan. The issue might be as simple as low freon, but it could also be as complex as a dying motor. The only way to know for sure is to get an expert on the scene to assess the cause.
AC Repair in Whittier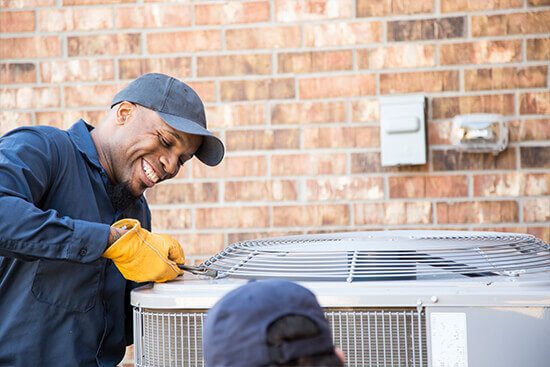 If you're searching for AC repair, look no further than our skilled technicians at Spot On. We proudly serve Whittier and the surrounding areas 365 days a year, and we're committed to 100% customer satisfaction. Not only do we perform outstanding heating and cooling repair, installation, and maintenance, but we also deal with indoor air quality and offer a complete line of plumbing services. There is no job too big for the ambitious team here at Spot On, where we specialize in quick, efficient solutions to make your life so much easier.
No Whittier resident should go without quality air conditioner repair, so contact us at Spot On to restore the cool airflow in your home today!
Not in need of AC repair? We're also available to help with expert heating repair! Count on us for your maintenance and AC replacement services, too.