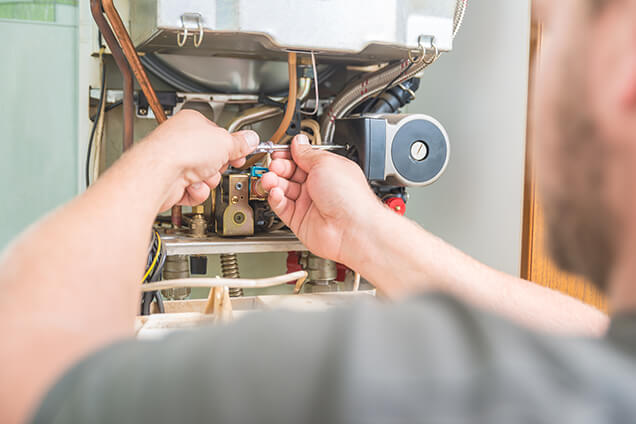 At Spot On, we're proud to offer furnace maintenance services that are a great value for our Brea, CA customers. When you want to have confidence in the functionality of your heating system, it's important to get it annual tune-ups. A properly maintained unit can operate efficiently and reliably for a long time. During a heating tune-up, a technician will take the time to go over the various components of your system. They'll be able to alert you to any hidden problems with your system so that you can get them fixed in a timely manner. Even minor issues can affect the efficiency of your heater and cause it to work harder than normal to heat your home. This can put an increased load on your system and reduce its life expectancy.
Furnace Maintenance Team in Brea
A tune-up is designed to optimize the efficiency of your heater so that your energy bills are minimized. Technicians will make sure that all parts of your heater are working together properly. They'll get all motors and other moving parts lubricated to reduce wear and tear on the components of your system.
Many tasks are performed during a tune-up.
Cleaning off the heating coil
Cleaning and inspecting the burner
Adjusting fan belt tension
Tightening electrical connections
You can rely on a technician to let you know if the air filters in your heater are dirty and need to be replaced. Having clean filters can increase the airflow throughout your home and ensure that the air circulating in your space is as clean as possible.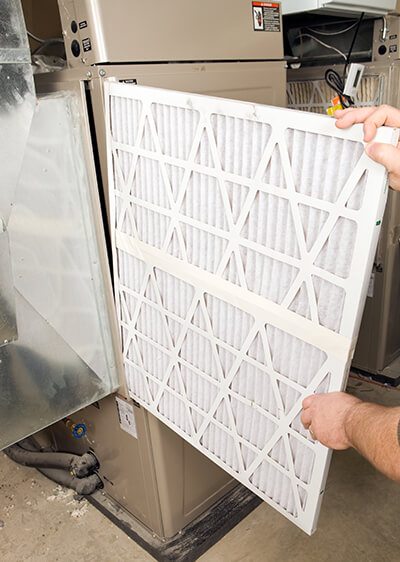 Call Spot On Today for an Expert Furnace Tune-Up
The technicians from Spot On are highly experienced and ready to work on all makes and models of heaters in Brea. Our locally owned and operated company is dedicated to excellence, and we strive to exceed expectations with everything we do. We've been in the industry for more than 13 years, and we understand the importance of getting every job done right the first time. Our technicians receive a high level of training and are kept current with all advances in the industry.
You can find our shop on East Washington Boulevard in Whittier, and we'll make sure that we can answer any of your questions about our work. You can count on us to maintain open and honest lines of communication at all times. We'll always have your best interests in mind. We're ready to care for your heater throughout its entire lifespan.
To learn more about how we could help you keep your Brea heater running properly, give the team from Spot On a call today. You can also call if you need furnace repair or installation.
Not in need of furnace maintenance? We also offer AC maintenance in the spring. Call today to get started!