Plumber in Alhambra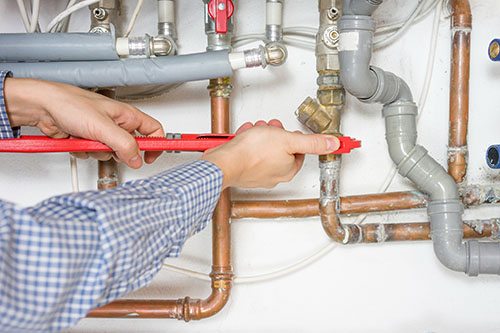 There are few things worse than turning on your hot water tap and cold water coming out or hearing water dripping behind a wall where you know it definitely should not be. At Spot On, we offer a range of plumbing services.
Get in touch if you need any of these services:
Water heater installation and repair
Drain cleaning
Water filtration
Sewer repair
Heating
Staying warm and comfortable is an important part of feeling at home. The ability to curl up and enjoy a crisp night requires a furnace or heat pump that's up to the job. At Spot On, we can help you maintain your house at a comfortable temperature. Whether you're interested in a heat pump or a furnace, our team can help
Heating services we offer include:
Maintenance
Replacement
Repairs
Installation
Air Conditioning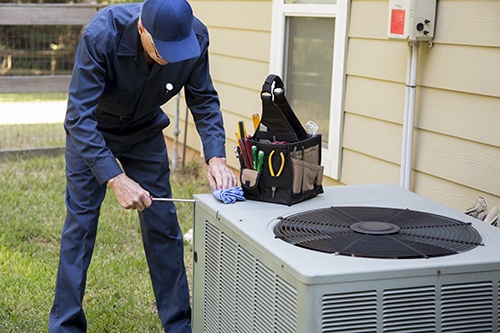 Keeping your home at a comfortable temperature often requires help from an AC unit. At Spot On, we know you count on your air conditioning to stay cool and comfortable during the hot summer months.
For houses without existing HVAC systems, you may find ductless air conditioning to be an affordable and effective option. Ductless, or mini-split, systems are also a great choice for sunrooms, additions, or other areas where airflow or the size of your existing unit keeps the temperature warmer than you'd like.
Air conditioning services we off include:
Maintenance
Repairs
Replacement
Installation
Other Services Offered
When something goes wrong in your home, it can be a challenge to know who to call. At Spot On, we provide professionals for a range of repairs and maintenance issues.
One example is air balancing. Some houses have a swing in temperature depending on where they're located. This isn't something you have to live with. When air temperatures vary greatly throughout your home, it not only keeps you from being comfortable, but it also wastes energy and drives up your utility bills. Our HVAC technicians can check out your existing system and make recommendations to better balance the air throughout your house.
Some of our more common requests include:
Air balancing
Improving air quality
Insulation installation
Combustion safety testing
Whether you need a heating repair or plumbing maintenance in Alhambra, give Spot On a call today.