Air Conditioning and Heating Services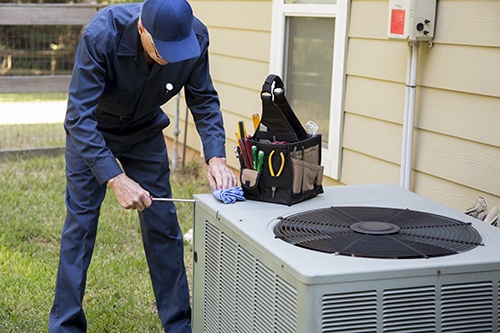 Whether you have a heater that isn't turning on or an air conditioner that needs a tune-up, our technicians are at your service. It's important to have a reliable HVAC system in your home so that it can stay comfortable throughout the seasons of the year. If you've noticed an issue with a system, you'll want to get it checked out as soon as possible. Problems with a unit can affect its efficiency, leading to a drastic increase in your energy bills. We'll diagnose the issue and repair it properly so that your system has its full functionality.
We offer an array of services, including:
Repair
Replacement
Installation
Maintenance
Our maintenance services will keep your heater or air conditioner running efficiently for a long time. You can trust us to clean out your unit to optimize energy transfer. Regular cleanings can also improve the air quality in your home and extend the life expectancy of your system.
Hiring a Bell Plumber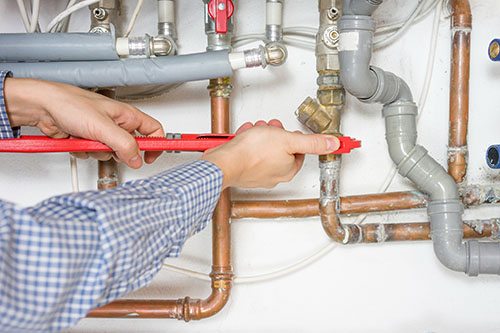 If you're dealing with a plumbing issue in your home, you'll want to call our team to take care of it. Trying to address an issue if you don't have the right training or tools has the potential to worsen the damage to your home. Our plumbers can work efficiently and with high-quality parts and professional tools to produce results that will stand the test of time. Even small leaks in your home can damage the structure of your building. Some problems can also damage the foundation and can require expensive repairs. We'll address the issue promptly and offer sound advice about any situation that you're dealing with.
We work with an array of plumbing fixtures, including:
Pipes
Sinks
Showers
Faucets
Our plumbers will take any precautions necessary to protect your home throughout the job. Whether you need a repair or replacement performed, we'll take care of all of the small details associated with a job.
Heating, Air, and Plumbing Experts
At Spot On Air, we place the complete satisfaction of each of our Bell customers as a top priority. We maintain open lines of communication and operate with a high level of integrity. You can trust us to keep your best interests in mind at all times. Our team members understand the importance of never cutting corners, and we strive to keep our services affordable and accessible to all.
Find out more about our work with heaters, air conditioning systems, and plumbing systems in Bell by calling the team from Spot On Air today.