Heat Pump Systems in Cerritos, CA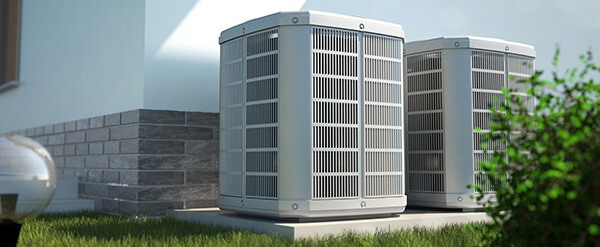 Getting a top-notch heat pump system in Cerritos, CA, is a good idea. Our experts at Spot On Heating, Air & Plumbing are ready to help you get the right unit for your home and budget. If part of your goal is to reduce your carbon footprint, you'll be glad to have this type of climate control system. It has excellent durability, so you can count on it to ensure your family's comfort for years to come. With great efficiency, the heating and cooling system will move air in and out of your living space to regulate the indoor temperature. With all this in mind, you should feel confident in your decision to hire our heat pump installation service. We'll show up on time with our tools and tackle the job right to make you happy.
Reliable Heat Pump System
Instead of repairing and maintaining two separate climate control systems, switch to a dual-purpose appliance. Heat pumps are more advantageous than traditional air conditioners and furnaces. While wasting less energy, they can distribute cool and warm air to every section of your house in Cerritos. If your current unit is no longer doing its job correctly, you should consider upgrading. Whichever system we install will be in tip-top shape.
You can also expect a newly installed unit to do the following:
Improve indoor air quality year-round
Ensure increased comfort in every room
Serve your purpose for at least a decade
Run smoothly with less maintenance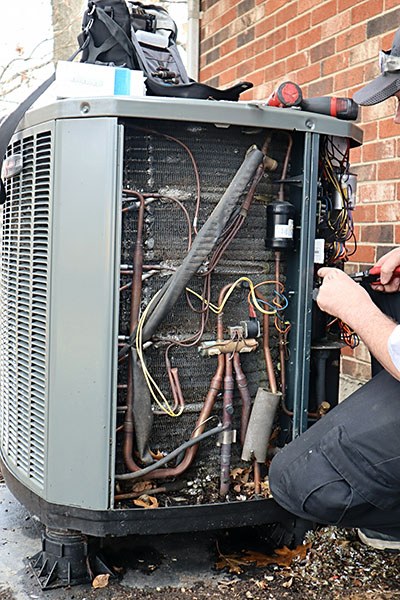 Contrary to what many people believe, changing the system isn't always a time-consuming process. This is especially true if we're handling the installation for you. Heat pump equipment can provide fast relief from sweltering temperatures and frosty conditions.
Heat Pump Installation in Cerritos
Whenever you want amazing service at a fair price, you should think of us. Spot On Heating, Air & Plumbing will wow you by meeting your expectations. Furthermore, our licensed and highly skilled technicians will make it easy for you to maintain a comfortable place. We have not only NATE certification but also a commitment to your satisfaction. That's why we're in your corner to bring you joy with our heat pump installation service. You'll find our reputable business on E Washington Blvd in Whittier. Without a doubt, we take pride in serving the Los Angeles County area.
Call Spot On Heating, Air & Plumbing today to learn more about your heat pump system in Cerritos. We also offer heat pump services in Brea, Downey, La Habra, and Whittier.