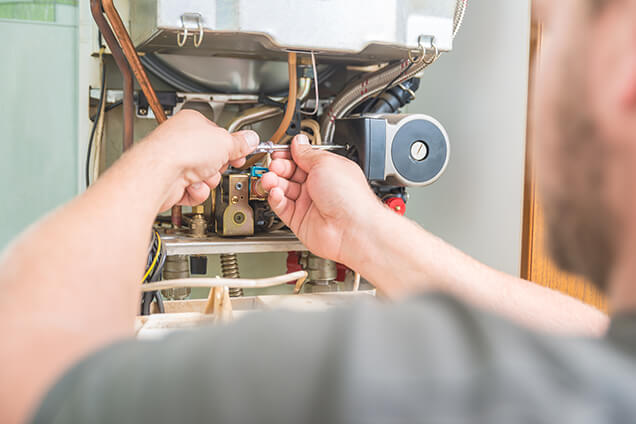 At Spot On, we understand the importance of getting regular furnace maintenance for any type of heating system in La Habra, CA. Having expert care for your heater can ensure that it's ready to run efficiently and reliably winter after winter. Heaters can build up dirt over time and develop an array of small problems. During a tune-up, your system will be cleaned out completely. A technician will check your system for any hidden problems so that you can get them addressed in a timely manner. Resolving minor issues before they have the chance to develop into anything more serious could help prevent damage to your heater. This can extend its functional lifespan and save you a lot of money in the long run.
Furnace Maintenance Team in La Habra
Regular maintenance for your heater can be a great investment in your property. A professional will be able to optimize the efficiency of your unit so that your energy bills are minimized. You can trust our experts to test all of the safety systems of your heater. They'll make sure that there aren't any dangerous gas leaks.
Technicians will perform a variety of tasks during a tune-up.
Cleaning off the heating coil
Inspecting the burner
Adjusting fan belt tension
Checking air filters
As part of a tune-up, all motors and moving parts will be lubricated. This can help all of the parts of your heater to work together properly and reduce wear and tear. When a tune-up is done, you'll receive an assessment of the state of your heating system.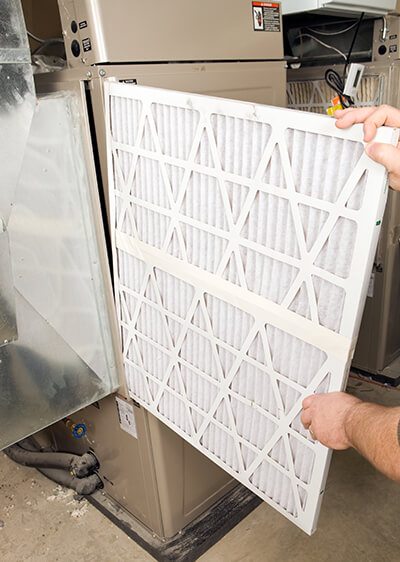 Call Spot On for a Professional Furnace Tune-Up
The team from Spot On is ready to maintain all makes and models of heaters in La Habra. We've been working in the industry for more than 13 years, and we understand the importance of getting every job done properly the first time. Our technicians are highly experienced and ready to give each job their complete attention from start to end. We aim to build lasting and trusting relationships with our customers, and we're ready to care for your heater throughout its entire lifetime.
They receive ongoing training so that they have the skills and experience needed to complete any job in a timely and efficient manner. Our technicians are based out of a shop on East Washington Boulevard in Whittier and are equipped with professional tools and high-quality parts. We strive to offer outstanding customer service at all times.
Call the team from Spot On today to schedule an appointment for a tune-up for your La Habra heating system. You can also call if you need furnace repair or installation.
Looking for maintenance on your AC? We also offer comprehensive air conditioning maintenance.