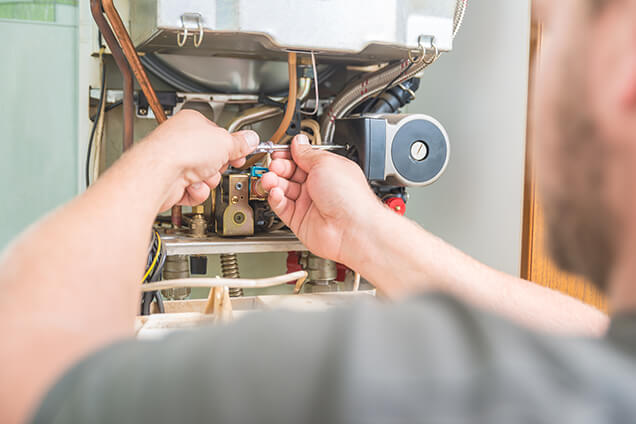 When you want to schedule furnace maintenance in Downey, CA, don't look further than the exceptional services offered by Spot On. Getting an annual furnace tune-up performed can allow you to have complete peace of mind about the functionality of your unit. A properly maintained heater will run efficiently and reliably for a long time. An expert will examine the various parts of your heater and get the internal components cleaned out. During this process, they'll check your system for any hidden problems so that you can get them addressed in a timely manner. An annual tune-up can make it easy to catch minor issues before they have the chance to further damage your heater.
Call Spot On for Expert Furnace Maintenance
A fully functional heater will operate efficiently and keep your energy bills as low as possible. Keeping your system running smoothly can help reduce wear and tear on its parts and extend its life expectancy. You can trust technicians to lubricate motors and moving parts within your heater to reduce friction.
Technicians will perform an array of tasks during a tune-up.
Adjusting the thermostats
Cleaning off the heating coil
Tightening electrical connections
Checking air filters
All of the safety systems of your heater will be tested. You can rely on a technician to check your system for any dangerous gas leaks. You'll be able to operate your heater with confidence after it has been tuned. A technician can give you a thorough assessment of the state of your unit.
Downey's Top Furnace Tune-Up Pros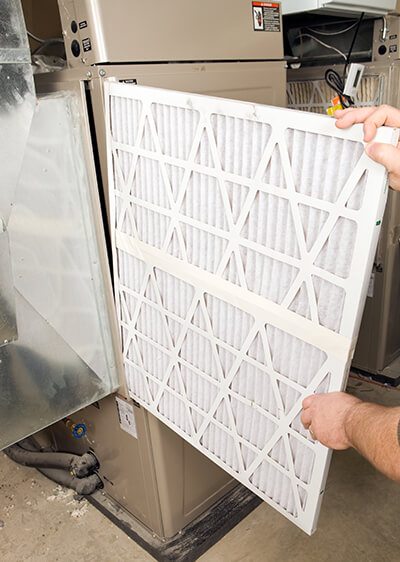 At Spot On, we value each of our Downey customers and do our best to exceed their expectations with everything we do. We've been working in the industry for 13 years, and our technicians are kept current with advances in the field. You can trust us to answer any of your questions about your heater so that you can make educated decisions about it. With a shop located off of East Washington Boulevard in Whittier, we're ready to respond to all service requests in a prompt and professional manner.
Our technicians are equipped with professional tools and high-quality parts, and you can trust them to give every job their full attention at all times. We offer flexible appointment availability throughout the week to make it easy to schedule our services. You can rely on us to arrive at our appointments when expected, and we'll be ready to complete our work efficiently and effectively.
To learn more about how we could help you keep your Downey heating system running smoothly, contact the team from Spot On today. We are also available for furnace repair and installation.
Not in need of furnace maintenance? We also offer AC maintenance in the spring. Contact our team today to learn about our maintenance service.